Share your views on plans to end smoking and tackle youth vaping
On 4 October 2023, new national plans to create the first 'smokefree generation' were announced. There are a number of new measures, which include more funding to support people to quit smoking and action to tackle youth vaping.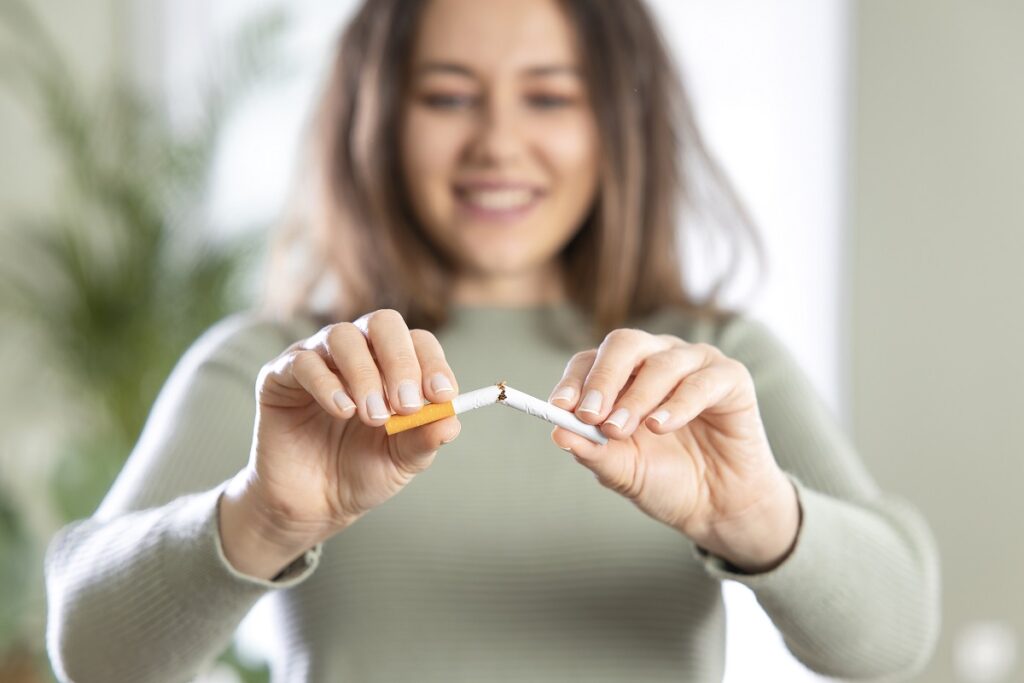 In Lambeth around 13 percent of adults in the borough continue to smoke, that's over 35,000 residents. Smoking is also the biggest killer in Lambeth – the cause of over 500 deaths and over 1,300 hospital admissions each year. There is growing concern about the rise in children vaping, with the number tripling over the last three years – one in five children having now used a vape.
Bimpe Oki,  Consultant in Public Health at Lambeth Council said: "As a Lambeth Together partnership we care deeply about this issue as this highlights a healthy inequality we want to eradicate. People from lower incomes are more likely to smoke and experience the negative consequences of smoking. This can cause generational cycles because young people who are more exposed to smoking behaviour, are more likely to try smoking and become hooked.
"We welcome plans to stop new generations of children and young people getting into smoking and vaping, and additional funding for services to support smokers to quit, because we know these are highly effective in helping people quit for good. We're keen to hear what residents think too so we can include their views in our plans to tackle smoking and vaping locally."
Have your say on plans to end smoking and tackle youth vaping
Tell us what your think about these new measures. Take the survey now.
Why is this important to Lambeth Together?
Lambeth Together's Staying Healthy Programme brings together Lambeth partners to support people to stay well and prevent them from developing serious and long-term health conditions and preventable diseases. Read more about the Staying Healthy Programme.