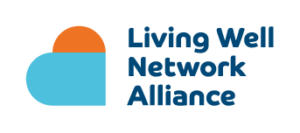 This is our fourth annual Progress Report, covering April 2022 to March 2023. It includes updated performance figures, how we did against our six priorities, plus our plans for the coming year and beyond.
Welcome and introduction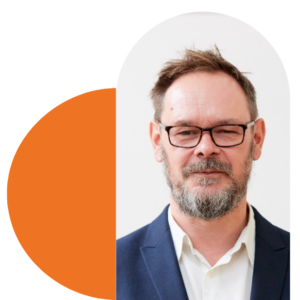 I want to thank everyone who has been involved in the Living Well Network Alliance this past year, especially the frontline staff responsible for keeping some of the most vulnerable people in our community safe and well.
We're now five years into the Living Well Network Alliance contract, born from the Living Well Collaborative's work in the years before. They helped to create the Alliance model to tackle issues such as fragmented services, having to tell your story again and again and wanting more peers (staff with lived experience). It also represented a new way of involving people who use services, carers, staff and others, in managing and improving our mental health services.
Over the years, the Collaborative has continued to act as a critical friend that has, where necessary, challenged the mental health system to do better. We are refreshing this relationship and ensuring we continue to listen to the people affected by our services and to use this listening to improve what we do.
One of our 'big three' outcomes is to support people to participate on an equal footing in everyday life. Our new Individual Placement and Support (IPS) service plays a key part by helping people who are using mental health services to find and sustain work. You can read more about this later in the report.
We also want to help the people who use our services have control to make their own choices in life. We have recently recruited a community commissioner, who will bring the voice of the people we support into the decisions we make.
And over the next year, we will continue to listen, reflect and build on the excellent achievements of the first five years of the Living Well Network Alliance.
Bill Tidnam
Chair of the LWNA Communications and Engagement Group
Chief Executive of Thames Reach
Can you help us?
We have a short survey that anyone who use our services is invited to complete. It will take less than three minutes and will tell us how well we are doing and what we need to improve.