COVID Vaccinations sites in Lambeth
Important information about how to get your COVID-19 vaccine if you are eligible in Lambeth
Getting your first vaccine
If you are over 45, clinically vulnerable or a carer or and have not yet had your vaccine, please book an appointment as soon as you can to protect you – there are three ways to book: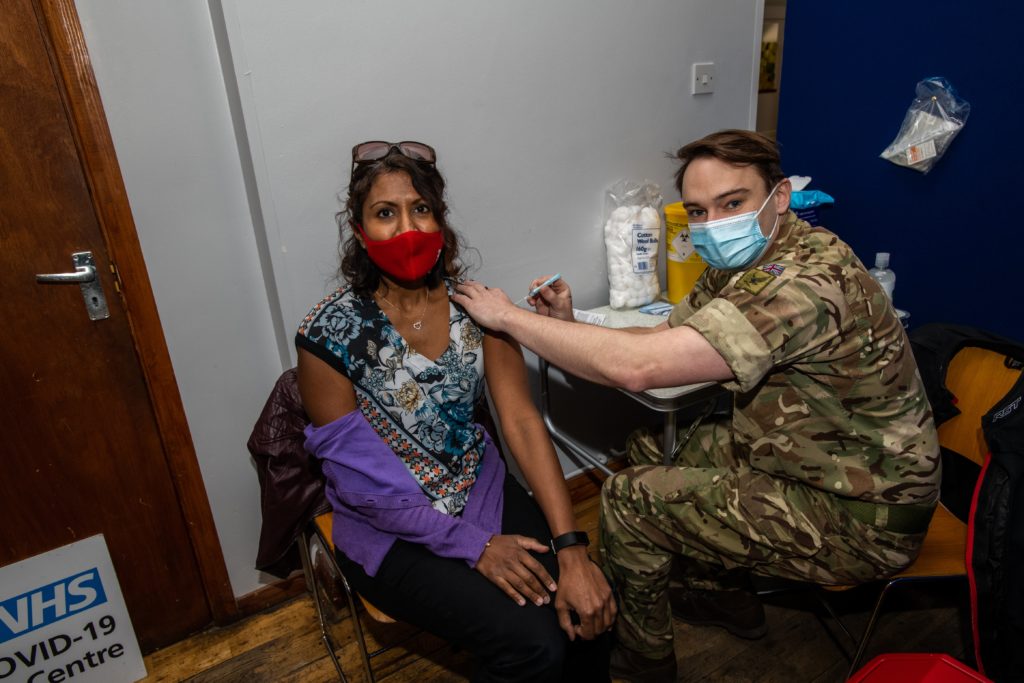 Due for your second dose?
The nationally agreed gap between the first and second dose of the vaccine for COVID-19 is between 11 to 12 weeks. Your second dose will be the same vaccine as your first one. Everyone who has had their first vaccine has a second vaccine reserved for them. Appointments for second dose vaccines are being offered to everyone who is due to have one. Please wait to be contacted with your appointment.
If it is 11 weeks since your first dose but you have not yet been contacted to book your second appointment, please call the site where you had your first dose – see Lambeth COVID-19 vaccine site and contact details here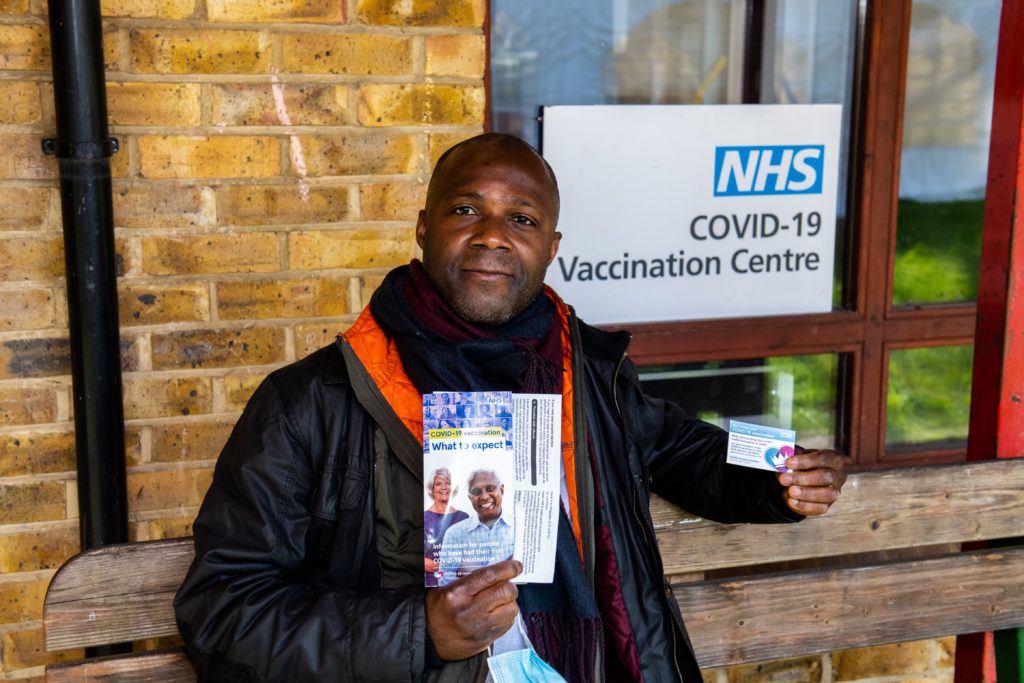 More local information
For local information about Lambeth's COVID-19 vaccination roll out see our Vaccination page and see more about locals pop up clinic at the Streatham mosque and at Streatham Library.