New Community Commissioners to support strategic decisions on mental health services in Lambeth
Lambeth Living Well Network Alliance is recruiting four "Community Commissioners". These roles offer an opportunity for people being supported by mental health services, their families and carers and community members to play a meaningful role in decision making about mental health services in the Borough.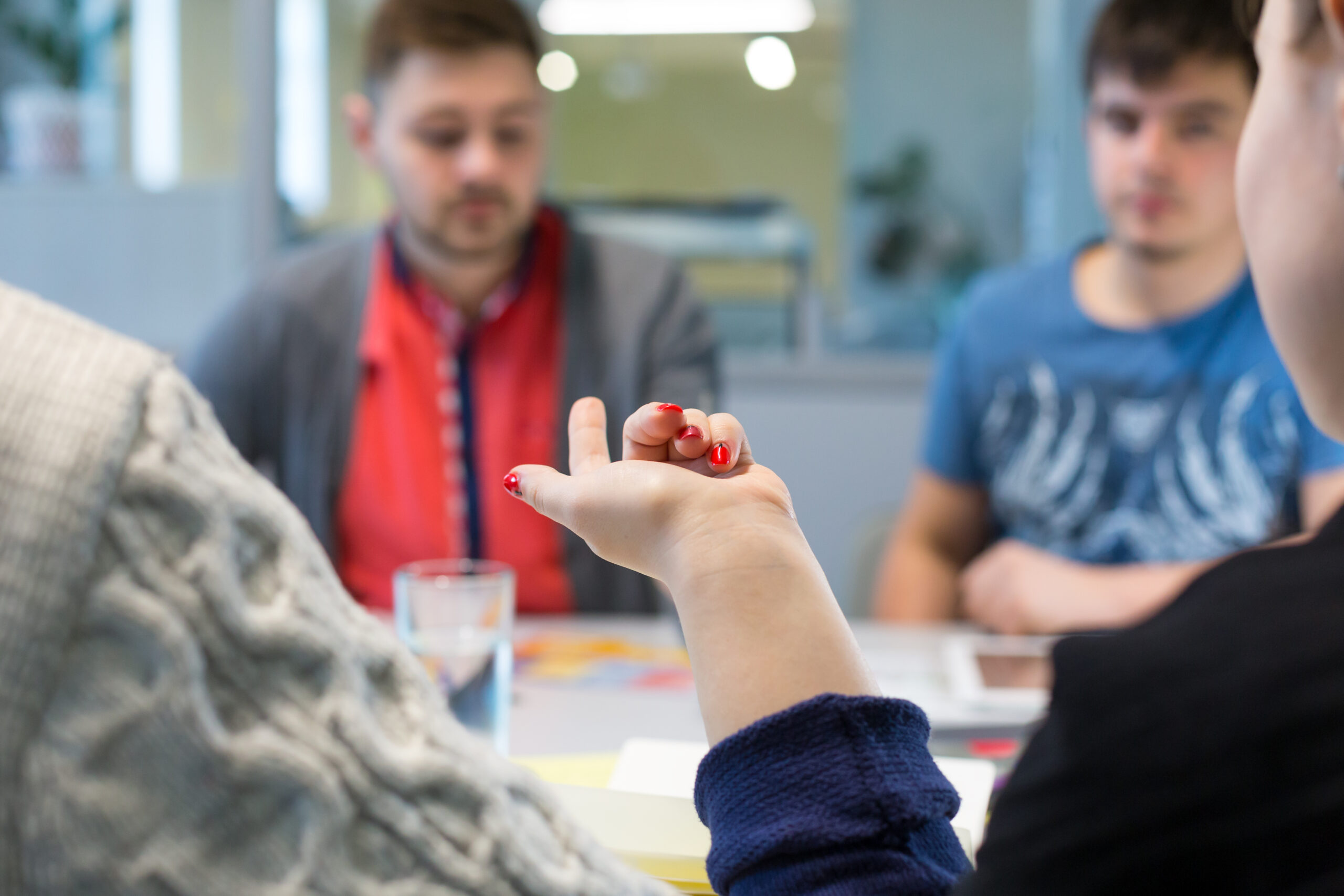 Get involved in decisions at a strategic level
You will support decision-making around matters such as:
how funding is used
improving service performance
designing and delivering new services
What's involved?
This could involve taking part in strategic meetings in person or online, working from home to prepare for meetings, doing reviews of our services and contributing to review reports.
People with experience of mental health services, a connection to Lambeth and who can spare around one or two days each week can apply. There is reimbursement for time and expenses and support and mentoring from an experienced member of staff is available.
Interested?
If you are interested in this opportunity to take part in strategic decision making processes, and play a part in shaping the future of mental health support services in Lambeth, please email: Kristian.Draper@slam.nhs.uk or catherine.parsons@thamesreach.org.uk
Lambeth Living Well Network Alliance is a partnership of five organisations. Together, they oversee and deliver the majority of mental health services for adults in the London Borough of Lambeth. They are part of Lambeth Together, a wider partnership of health and care organisations that work together and with local communities to plan the best possible health and care for all Lambeth people.
Find out more about the Lambeth Living Well Network Alliance