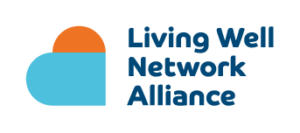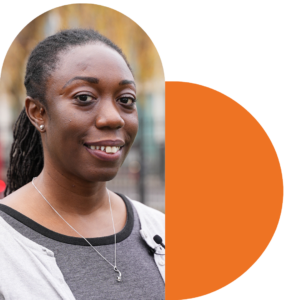 I want to say thank you to all Alliance staff (Our Alliance People) for your commitment to delivering high quality work every day. It has been a challenging year for all, especially the communities we serve. Our staff and the community have stood with us as we made changes to the way we worked in response to the changing nature of the Covid-19 Pandemic.
The aim has always been the safety of the people we care for and Our Alliance People. We may not always get everything right, but we are committed to using feedback from our service users, our staff and the wider community to keep improving. One thing the pandemic revealed clearly was the need to build more trusting relationships within communities and between communities and institutions – including services such as ours. We are acutely aware, too, that our committed staff have struggled with personal challenges and dilemmas thrown up by the pandemic: how to maintain a balance between work and life, how to make informed decisions about vaccination and how to respond to changing requirements around conditions of employment. We know none of this has been easy and I would like to put on record my personal thanks to all of our hard-working staff. I will continue to listen, work with you and learn from you to make Lambeth the best place to work, delivering the highest quality, responsive services with and for local people.
Our Alliance People are our greatest asset and as we move into the second half of our alliance contract I am committed to ensuring that Our Alliance People are an integral part of the continued work of co-producing the Alliance services with the communities we serve.
I am committed to continuing to work with the community we service, and partners in Lambeth to develop mental health services that are equitable, easy to access, and provide compassionate high quality service.
As we move into the world integrated care systems, this is an opportunity for us as an Alliance to be 'Bold and Ambitious' in our plans to transform the mental health services within Lambeth. We will build on the learning from Covid-19, use our strong collaboration and partnership with the other alliances to work using population health information to help us put resources where they are most needed. By addressing the social determinants that impact our community's wellbeing, we hope to narrow the inequity gap within Lambeth.
Sabrina Phillips
Alliance Director
Lambeth Living Well Network Alliance