Living Well Centres Launch event on 5 December
We are delighted to invite people in Lambeth to our free, interactive event on 5 December to celebrate the launch of the Lambeth Living Well Alliance's new Living Well Centres.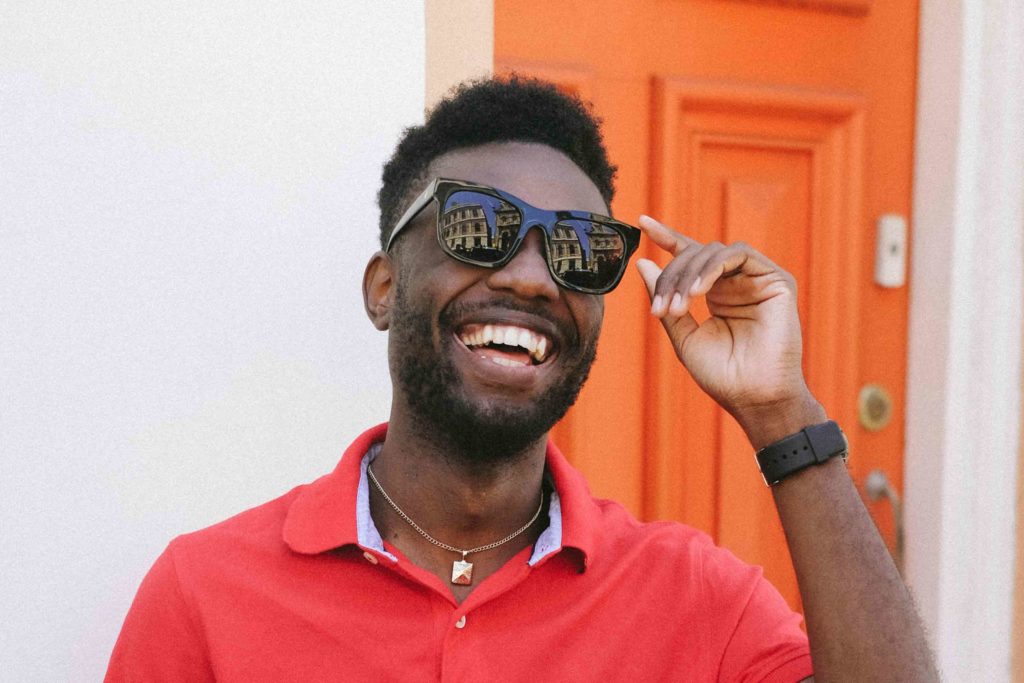 The Living Well Centres (LWCs) are the home of new joined up teams of clinicians, social workers and support workers that work with adults around mental health.
This event will be an opportunity to talk to staff who provide these services and to others across the Living Well Alliance.
There will also be nibbles, entertainment and special guest speaker!
The Living Well Alliance is made up of the South London and Maudsley NHS Trust, Lambeth Council, Lambeth Clinical Commissioning Group (CCG), Certitude and Thames Reach.
Date: 5 December 2019
Time: 2pm – 6pm
Venue: The Foundry, 17 Oval Way, London, SE11 5RR
Please book your place at the event here.
If you are worried about your mental health, please see our 'Get help' page to find out about the help and support available to you in Lambeth.